Melissa White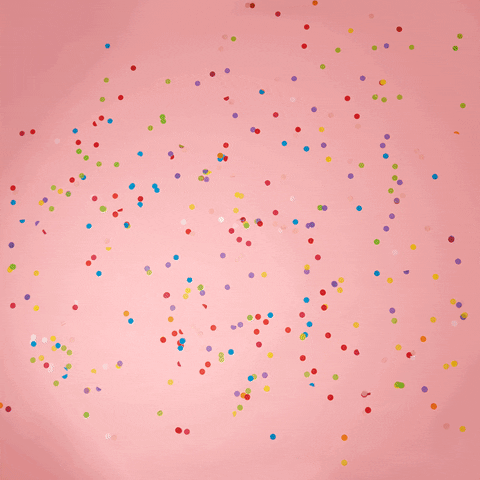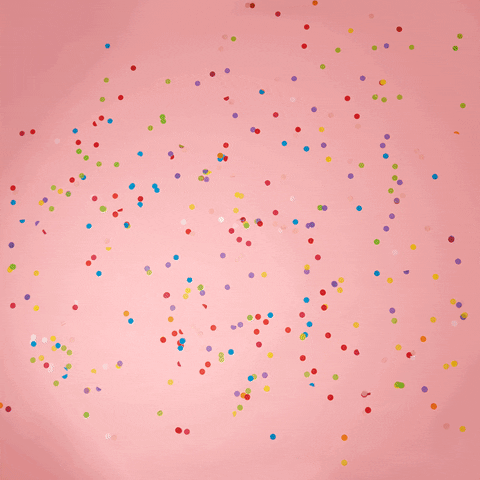 Hi!
My name is Mrs. White and I am a Special Education teacher!
I love teaching and have taught for the past 16 years for NYCDOE.
This is my 4th year at PS 49.
Queens College-Bachelors- Psychology

Touro College-Masters- Education- 1-6

Queens College-Masters-Literacy- B-6

College of St Rose-Advance Certificate-Administration
I have two sons.                                                            

I always wanted to teach

I grew up in Jamaica W.I

I love baking.
Ice cream

chocolate                                 

Traveling

Starbucks

Seafood